Ever used a facial scrub and thought, I could make this myself, how hard can it be right? While technically, yes anyone can make one, that doesn't mean you should. Especially if you've got sensitive or reactive skin.
The main problem with scrubs is the exfoliating grains used in them. Whether you buy scrubs or make them yourself – common exfoliants include sugar, crushed shells and rice. Under a microscope all have sharp jagged edges which cause micro tears in the skin and strip away protective lipids. And yep, you guessed it, next comes redness and inflammation.
Our founder Sarah, says "I was so horrified at the harshness of exfoliators on the market it prompted us to create our all-natural, Jojoba bead alternative around six years ago. It's become one of our most popular products in the line-up and is a personal fave of mine. It was the product that saved my skin and sanity when I had newborns to look after. It would clean, smooth, soften and enliven my skin all in one go – and the aroma (of gorgeous May Chang) would give me a mental boost too. Helping me keep the show on the road during the worst bouts of sleep deprivation!"
So what exactly are Jojoba Wax beads? Perfectly spherical, 100% natural and biodegradable, they gently roll across the skin to polish away dead skin cells and impurities – without scratching the healthy cells below.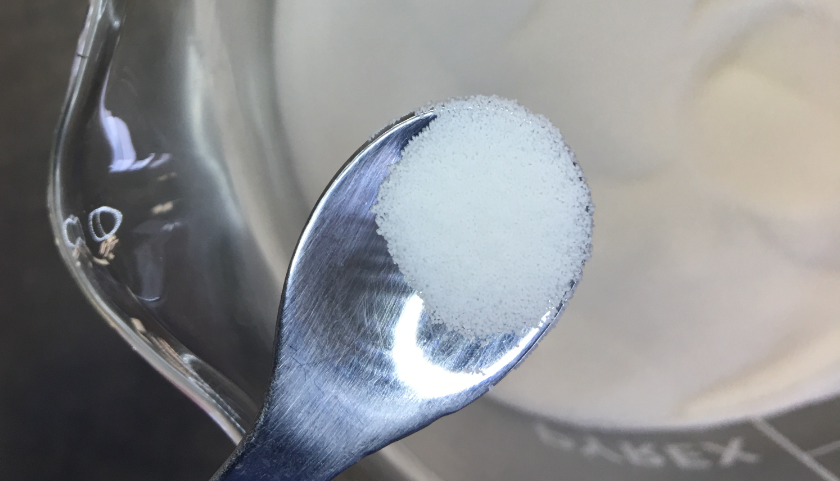 The second issue is of course, in the name, and it's the scrubbing. That's an aggressive action – especially for sensitive skin. We recommend you approach exfoliation from the position of a 'polish' instead. The action should be gentle and provide just enough friction to slough away dead skin cells without it feeling abrasive. You will get the same end result of a smooth and invigorated complexion but without damaging the skin in the process. No brute force required!
Body scrubs on the other hand, we do actually encourage you to make yourself. Sarah shares her homemade body scrub recipe below:
"I used to make a homemade scrub (for the body only) from fine oatmeal and manuka honey. I sometimes added in a base oil like almond to loosen the texture and give it a bit more slip. It's important to use manuka honey instead of regular honey because of its antimicrobial properties – always look for a high UMF or MGO rating on front of pack. You could use it as a scrub to exfoliate and then leave it on for 10 mins before washing off. The honey makes it very sticky so a shower afterwards is very necessary!"
The post DIY face scrubs and sensitive skin appeared first on The Pai Life.